Health is our primary duty in life!

---
Banca delle Visite project
The "pay a coffee forward" that gives the gift of health
Today we decided to move forward a very important project: The Banca delle Visite. Helping those who cannot afford a private medical appointment, those who cannot wait the normal NHS waiting times, those who need immediate treatment. This is how "Banca delle Visite" was created, with these objectives: a web platform where the supply and demand meet transparently and clearly. Thanks to donations from private citizens and companies, the Banca delle Visite guarantees free access to specialist medical appointments and healthcare services to people and voluntary associations.


---
Museo del Mutuo Soccorso
Enhancement of the History of Mutual Aid
Our roots
From the start, Mutua MBA has continuously worked to recover and protect items belonging to mutual aid companies. The museum, established with the desire to collect significant testimonies about the history of the mutual aid movement, wishes on the one hand to safeguard assets and make them available to the public that they currently have, and on the other hand to promote knowledge and research about mutual aid.
On visiting the museum, there is a possibility of learning about the mutual aid phenomenon, its traditions and the social importance it has played in various historical matters in Italy from close up.
Over the years, the collection has grown and now counts multiple testimonies about the history of Italian mutual aid, with items that date back to the first half of the nineteenth century and traceable to more than two hundred mutual aid associations and companies, with bases in Italy and overseas.
Today's collection includes more than 500 documents and a considerable colection of medals, badges and brooches and some extremely rare items.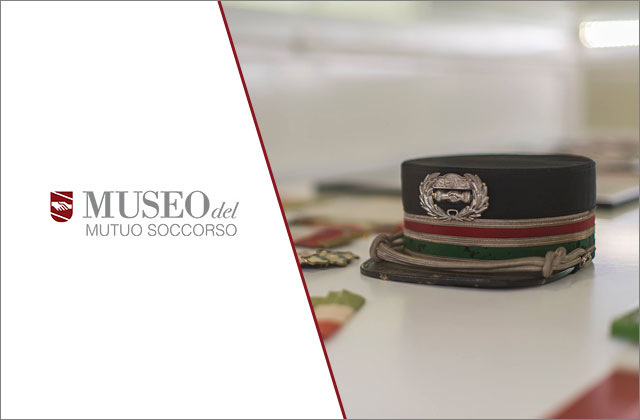 ---
Salute Formello Project
Ask for your Salus Card now
N.B.: In the brochure you have received (Salute Project: reserved for Formello residents), as a Health Centre service, "Bookings" is also included.
We would like to state here that booking must be carried out personally by you at one of the partner facilities; this is to allow you to manage you personal appointments diary personally.
All the residents will have the right to a 10% - 30% discount on partner healthcare facility services, and a telephone advisory service to help you as well as possible.
The partner structures can be seen on the website www.coopsalute.org and soon facilities that belong to the RMF/4 healthcare district will soon also be a part of this widespread Italian healthcare network.
Once you have registered, you will receive your "Salus Card" at home, which will give you the right to the advantages described above, but more too…
You will have the possibility of joining an aid plan for you and all your family at particularly advantageous costs, together with tax advantages, amounting to 19% of the amount paid.
Fill out the form to register

---
HI Welfare FOR US
The People Caring programme for all employees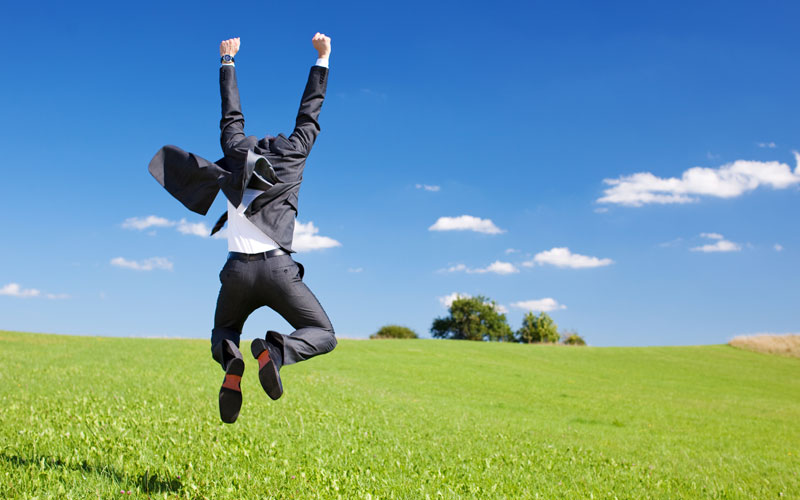 Worthwhile for everyone
MBA has always been totally dedicated to its employees, the primary source of life of the company itself, and is renewing its attention to balancing work-life needs with a priority in-company welfare plan.

By means of a survey on climate, employees opinions were collected and processed, and at the start of 2016, MIO WELFARE took shape, the "people caring" programmes that is completely based on company welfare that groups together employee services, with the inclusion of initiatives fully funded by the company and other that require a part contribution from the employee. In July 2019, Mio Welfare was replaced by HI Welfare FOR US.

With the support of Health Italia, the leading company of Flexible Benefit worldwide, we are offering our employees a range of offers in the welfare field, that can be summed up as: my participation, my wellbeing, my leisure time and my growth.
My growth
Refresher courses
Language courses
Computer courses
Complementary healthcare
Study grants
Motivational courses
Open-air training
My participation
Advice container
"Minus 30" project
Social projects
Company noticeboard
Cultural exchanges
Cooks for an evening
Children in the company
My wellbeing
Health and prevention seminars
Emotional and affectionate wellbeing
Medical and Dietician appointments
Company tournament organisation
External sporting events
In house sporting activities
Walks in the park
My leisure time
Lounge room with games
Babysitting
Relaxation terrace
Shopping in the office
After hours gym
Local agreements
Physical exercise

---
Further studies
The MBA YouTube channel and Ebooks
The idea of creating a video channel on YouTube comes from the need of communicating in a new, clear and immediate way. The institutional MBA videos are an emotional expression, able to involve the audience through the use of music and images of great emotion, to lead them to understanding concepts by using a "high level", elegant language, with the focus on the importance of health.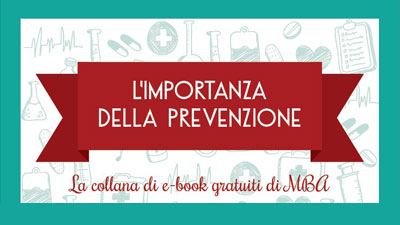 The idea of a healthcare ebook series, in a historical period when the use of information and notions has become faster and more accessible than ever, comes not just from the need to diffuse the information, therefore the traditional web tool would be more than already suitable, but to establish some key principles in the readers' memory on which it is essential to base the very idea of "health".

Contact MBA
By clicking on one of the buttons below, you will be able to contact us by filling out a short form, sending us a mail or calling us.